Ahmbergen Round 4
Last Week: Anara was the only sim in the house and stateted dating Sinjin, Abbey and Bonkers took jobs.


Going again to one person in the house. This is Gerfinn. I must say this week has been exciting. First of all, my sister went off to college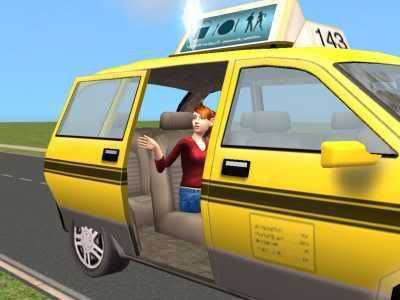 She deserves to go after watching our grandmother pass. And being here alone.
I guess I shouldn't really say alone. I saw grandmother twice this week and grandfather once.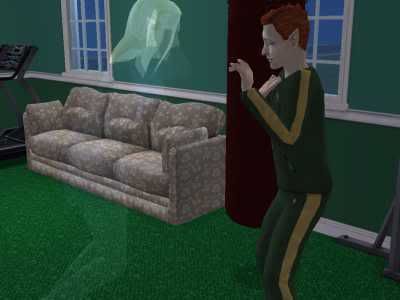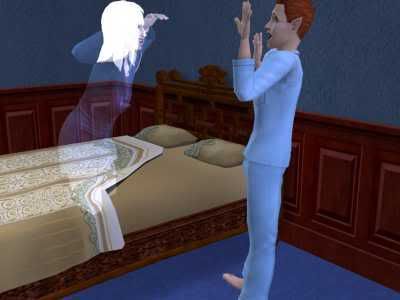 I spent some time with Makenzie, we discussed rearranging the house to better show how important the outside it to my elven people.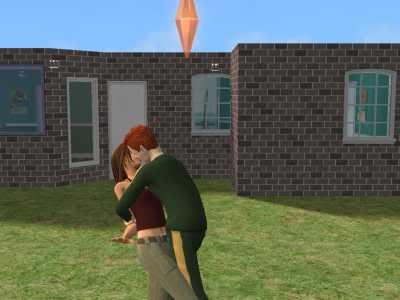 We also got to spend some time together without having to worry about college.
You notice I'm in a workout outfit a lot? I'm working towards my lifetime goal of Hall of Famer.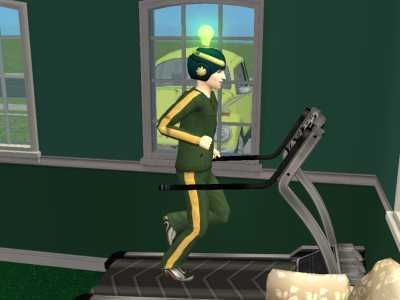 I've also been working on my astronomy, very important to elves.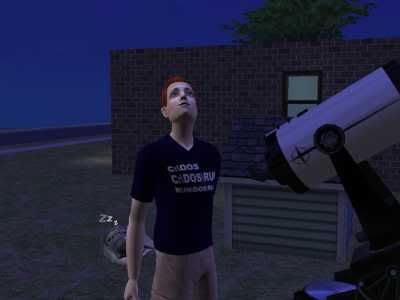 I've heard rumors of people being taken by spaceships, but those are just rumors, aren't they?
Labels: Ahmbergen