University Round 6 cont.
Sami here. Well last week I woohooed 12 sims. This time, I met my goal.
First there was Johnson. He was sweet, but I'm not changing myself fot him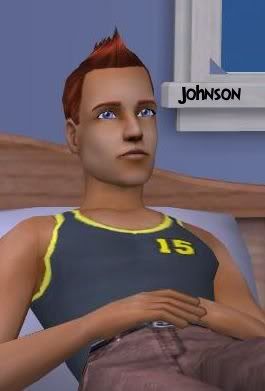 Next, well lets just show you pictures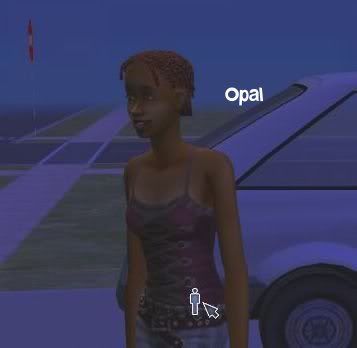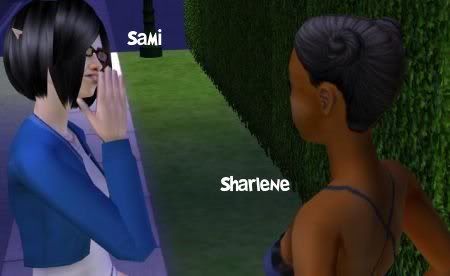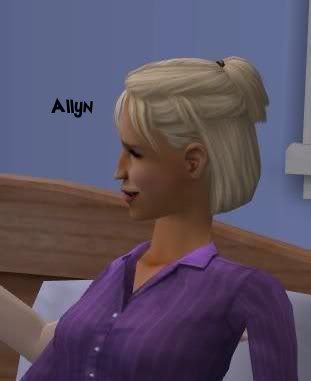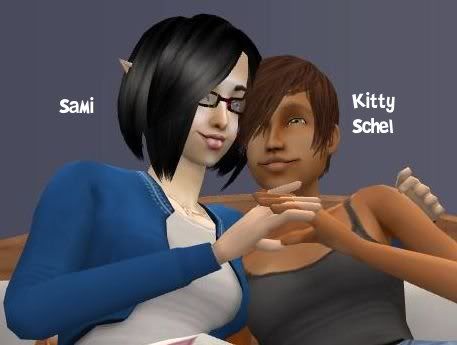 Then there were the ones that started off badly.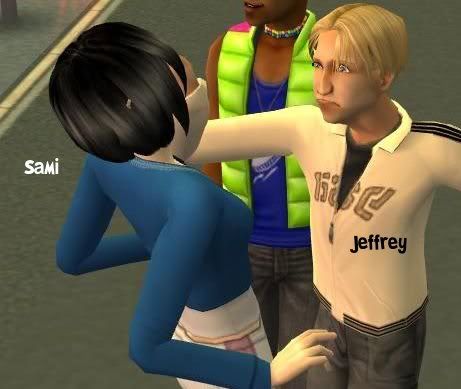 I didn't know Jeff was on that outing as well, maybe I should have looked before flirting, but I got to woohoo anyway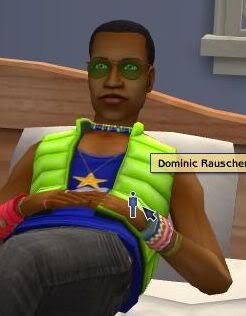 And Sharlene
Kennedy was none too happy. I tried to patch things up but only made things worse.
I still did the woohoo with Sharlene.
There are 3 more I have pictures of I didn't get a picture of Chuck Gonzaga, a redhead with big lips or Denise Jaquet.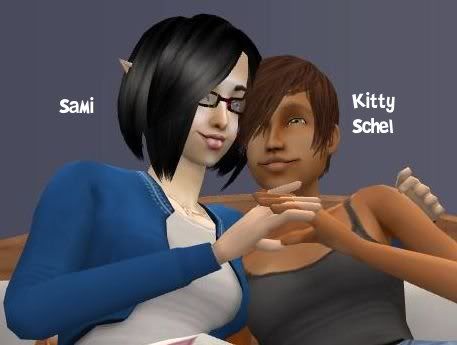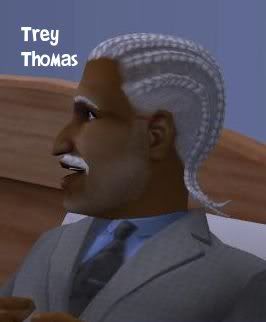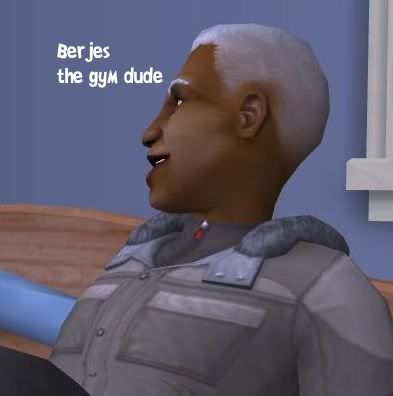 I finished my last woohoo with 5 hours before my final. How cool is that?
I did graduate.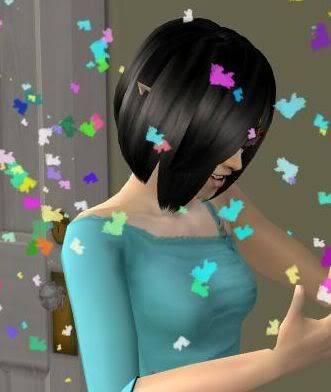 Samantha Pfrank
Greek House
Big on Campus
3.9 GPA
And I also now have a new direction in life