University Round 6
I made a mistake saying Dickson graduated last round, he had 1 semester left!
Greek House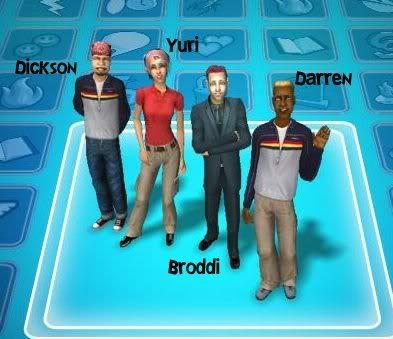 I, Broddi, shall lead you through my first 2 years at University.
First thing I did was join the Greek house, as my step-siblings, Geirfinn and Anara had done, also as my sister Samantha had done.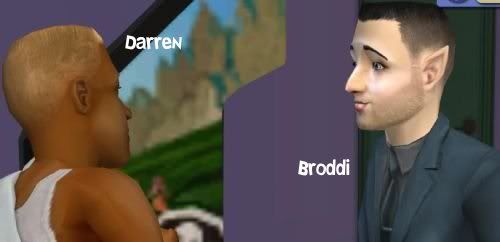 Then I went to get new duds and a new do. Evidently, the University didn't take to friendly to having a blue haired dude, but whatever.
I also got myself a cool phone. I figure I'll use it a lot with having a lot of friends and all. I did a lot of socializing before I came back to the Greek house. Right when I walked through the door I hear this yelling, and I think 'Oh Snap, someones dying.'
I rush to the room as do the other men, we all stand in line as we watch Yuri have her twins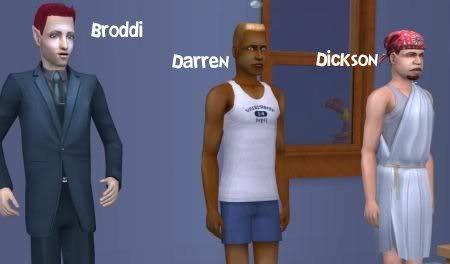 Dickson was closes to the outside so he got to hold Sakura while Yukie was born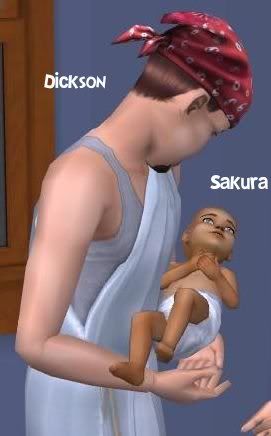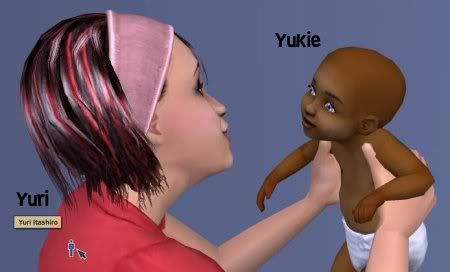 They were 2 beautiful babes, sent to live with Yuri's mother for the rest of her university stay.
After all these babies being born, the university set out to inform us more about preventative measures. I wouldn't say mandatory birth control for us University students, but it's pretty close.
I was throwing some pretty cool parties and all and it seemed like I was talking to all the right people. One night a dude appeared and started acting like a llama
I can't tell you the rest, but I found the love of my life that way (3 bolt couple couldn't keep them apart!)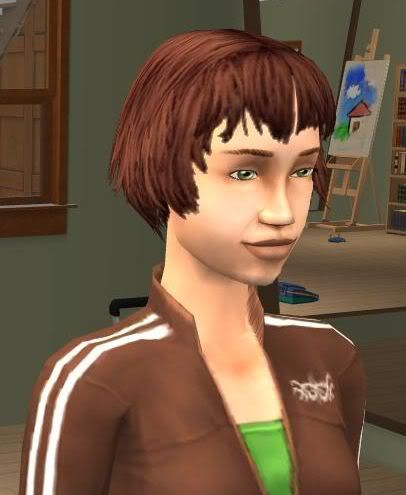 Holly Fleig
6/4/8/3/3 Scorpio
Fortune
LTW:Business Tycoon
I asked her to pledge and then she moved in. Right after our date, I knew. I was going to spend the rest of my life with her. She doesn't want kids, which is fine by me. I never really wanted any.
The rest of the time was spent working on our skills and making cool objects.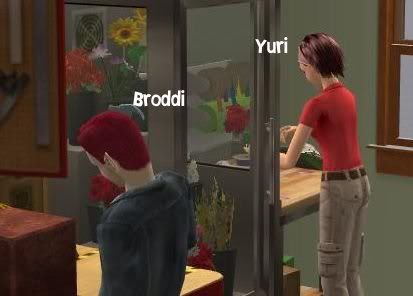 Darren can make Sentury Robots and ones that clean the Greek house, isn't that cool. And Yuri found all all she could about flower making.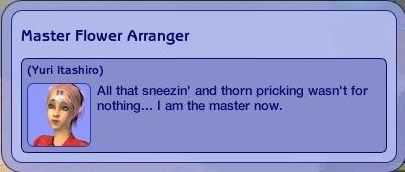 I forgot to mention. I got the courage after class one day to pop the question to Holly. We will be married after we graduate.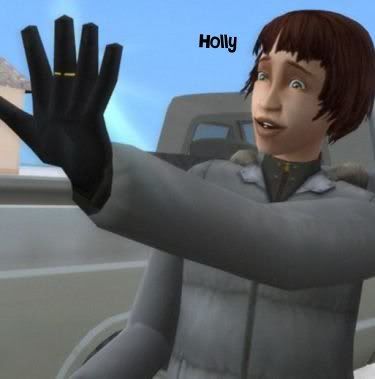 Besides Dickson graduating one semester after I arrived with joining that thing I can't tell you about, we graduated 2 other members.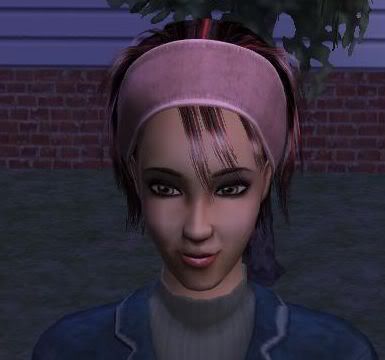 Yuri Itashiro
Greek House
4.0
Secret Society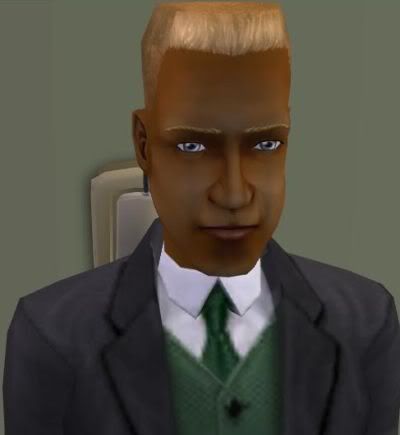 Darren Tellerman
Greek House
4.0
Secret Society