Thomas House 2 Round 5
First round for this house.
Please note that I do not place college grads in houses until the end of the round. I kept Uni at the same place on my play list (after the 4 original houses)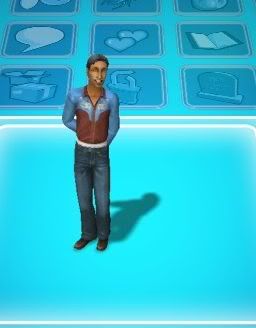 It's only me to update you, so I'll try but I don't have a lot of time.
I adopted Gizmo who's parents were at adopted by
Brittany Pfrank
.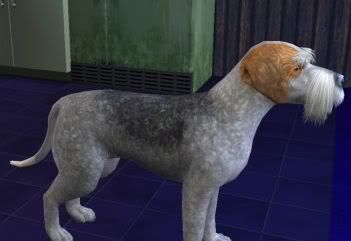 He's a good dog, I'm sure he will keep Abbey good company when Anara moves in. I really hope that Gizmo also gets along with Bonkers, Anara's cat.
I started work in the law career. So I've been working on skills for that and getting promotions.
I managed to make a little more simolean with a great chance.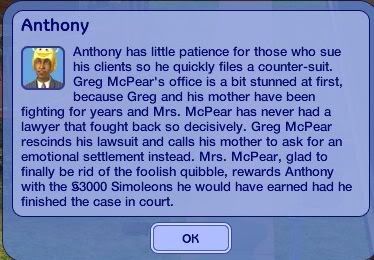 I also managed to get a reward for going so high in my career. I love it. Getting paid to practice my case is wonderful!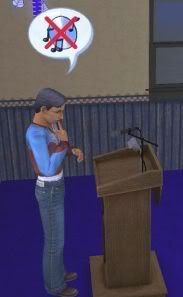 Large case coming us so yeah next week or something.
Labels: Thomas